We launched an artsy NFT-Shirt giveaway connected to a t-shirt! The shirts are produced in Uganda; participation was possible via Twitter.
If you want to be among the first people to own an item crafted by a decentralized manufacturing collective, our promotion in December 2021 was your chance (Don't be sad if you missed it, we will have more promotions to come 😛 ). Produced in our first make-shift collective in Uganda, all shirts are connected to a CIP-25 token that is directed to an IPFS [c]that hosts the original artwork used for the print: colloquial called an NFT.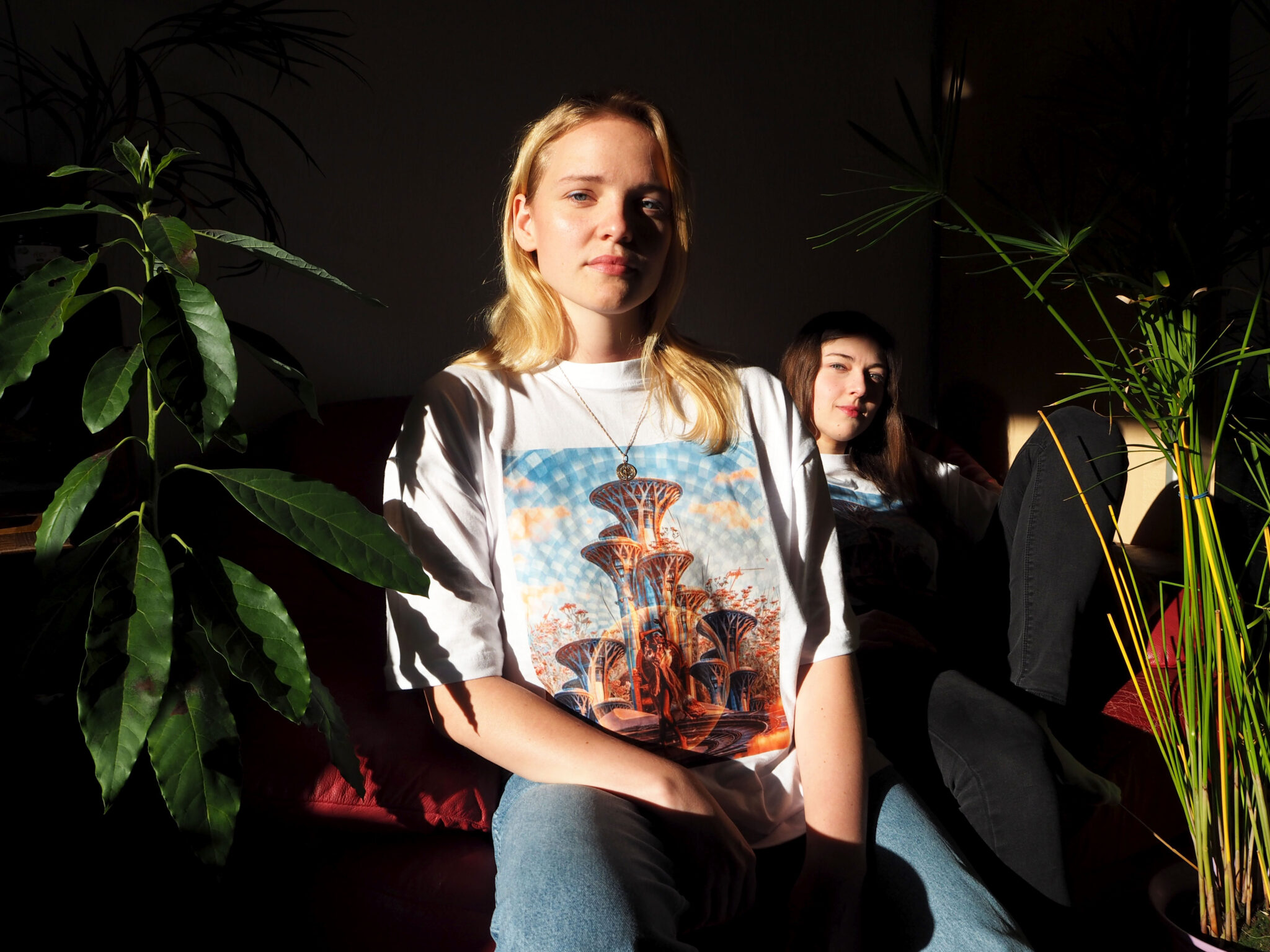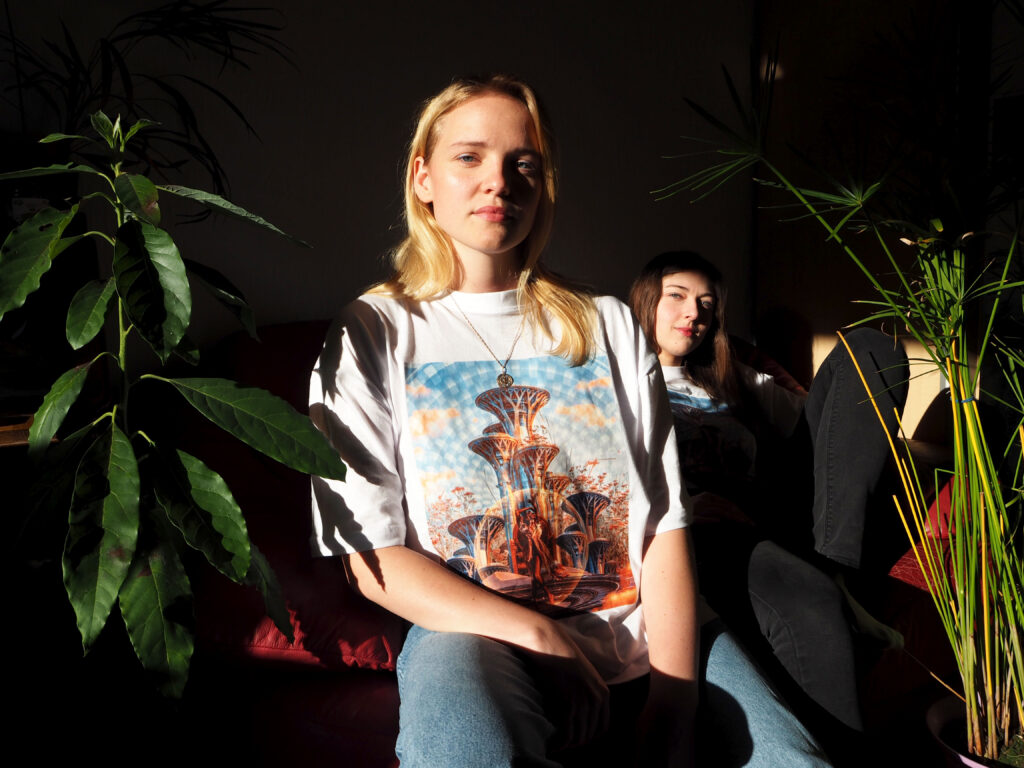 Waya envisions a new economy, a prosperous, equitable, and sustainable future for all sapiens. To embody this new economy is an imperative in our work, that is why we are thrilled to introduce the artist behind the artwork: Omololu Johnson Ayodeji, alias "The creator", a digital artist from Osun state, South-Western Nigeria, who currently lives and works in Lagos. Omololu will receive royalties whenever the NFT is sold/ bought by collectors on the secondary market*.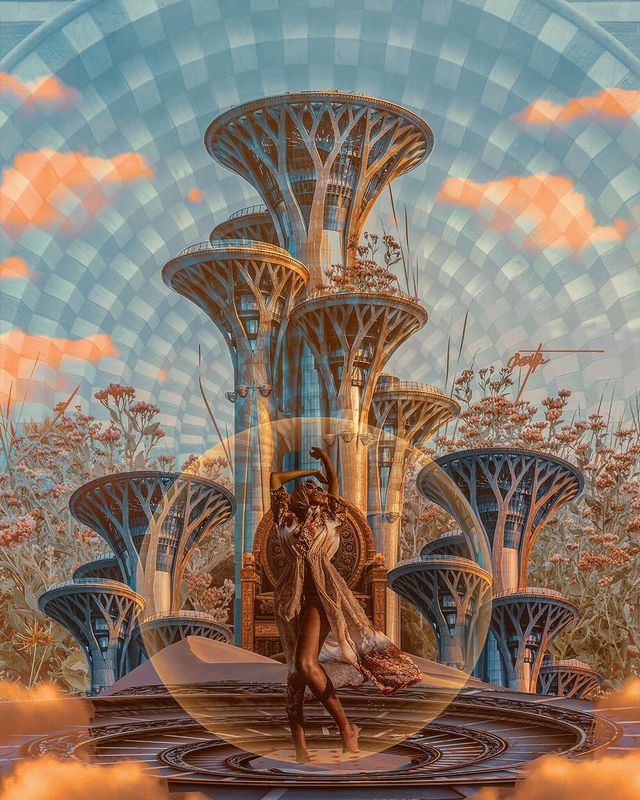 A Graphic Designer graduate from Yaba College of Technology, Omololu honed his artistic style by continuously experimenting with different art mediums over the years. Omololu sees his art as reflecting his imaginative musings on black culture fused with futuristic technology and mythology. His works are greatly influenced by his envisioning the future, which he tends to portray in his creations.
Omololu draws strong Inspiration from his personal experiences, astute observations, and giving beauty to things people never thought of, focusing on futuristic art. The majority of his artworks are also inspired by nature, emotions, music and the environment, striving to see beyond an object's natural realm.
Omololu's motivation is consciously reinforced by an innate desire to push beyond the ordinary – into unusual horizons. He has worked with notable artists such as Bez (https://en.wikipedia.org/wiki/Bez_(musician)), Delasi from Kenya, Wavythecreator (https://www.instagram.com/wavythecreator/?hl=en), among others.
Waya cooperated with the virtual gallery Forme Femine Art based in Lagos, Nigeria for this nft project. We express our gratitude to the gallery and its curator Charlene Chikize for supporting Waya with expertise and authentic insights.