Mutoba Ngoma dedicated his life to the industrialization of Africa. He dreamed of becoming an astronaut early on in his life. Like many of us, Mutoba's first dream was out of reach, but he settled for another ambitious goal: getting Zambia to produce its own fuel.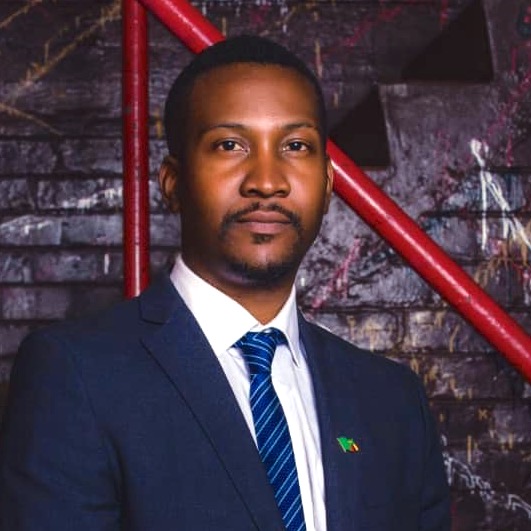 Zambia is a landlocked nation, and all fuel is shipped by sea and then transferred to trucks driving through the vast continent to reach the nation. Mutoba recognized this bottleneck, set up a biofuel plant around Lusaka, and founded his company Tapera Industry in a truly pioneering spirit. He pushed for the acceptance of the alternative fuel within Zambia but found himself up against considerable resistance to accept the alternative. By 2010/2011, fossil fuel was being subsidized, making it cheaper than biofuel. However, being a great entrepreneur, he decided to pivot the business into making soap. His community accepted Taperas soap quickly.
We met Mutoba Ngoma after he was honored by Forbes magazine as one of the most promising entrepreneurs in Africa. He is a role model and a pioneer we are extraordinarily proud to have with us on our Waya journey. If you are curious about Mutoba Ngoma and his path through life, we recommend listening to the podcast below.
This podcast comes from pre-Waya times, and the interviewer is Antonia, our Waya CEO. The podcast itself is a remarkable piece of audio. When listening to it, you will realize that all the topics that are driving Waya today were already in the minds of Mutoba and Antonia back then.
These are the people behind Waya!